YOUR OIL AND GAS LOGISTICS PARTNER
Not sure which service you need?
Contact us today for a custom freight quote to cover all of your shipping and cargo needs!
LOGISTICS EXPERTISE FOR THE OIL AND GAS INDUSTRY
Safe and compliant logistics, domestic and international.
Oil and gas - Mining - Engineering & Research --- Renewables
Aries Worldwide Logistics delivers oil and gas parts and equipment around the globe. As a member of the Petroleum Equipment and Service Association (PESA), we understand the safety and regulatory challenges faced by the oil and gas industry.
We use our expertise to transport drilling rigs, refinery equipment, piping, replacement parts, supplies, and more. After three decades of specializing in oil and gas logistics, we have the expertise, equipment, and international partners for all your logistics needs.
Aries Mission: Giving People What They Want When They Want It.
"Giving people what they want, when they want it!" It's not just a corporate mission that eventually gets overlooked; it is a pillar of our culture. We created this mission with a sincere motivation to make it a reality. Just saying it is not enough. That's why we offer a world-class global support group available to you 24/7, cutting-edge technology that allows you to track your shipment for peace of mind, and an aim at 100% compliance with our processes and procedures. We appreciate our clients, and we'll get you what you want when you want it."


Jeff McIntyre
President and CEO
GROUND FREIGHT



Over-the-road trucking solutions
Your Full Truckload (FTL or TL) shipment deserves a logistics company that is focused on getting your shipment to its destination safely, on time, and within budget.
We earn our reputation as a quality, value-based TL and LTL shipping company with every load we carry.


LTL | TRUCKLOAD | HOTSHOT/ LOCAL | BROKERAGE | DRAYAGE | OUT OF GAUGE | SPECIAL PROJECTS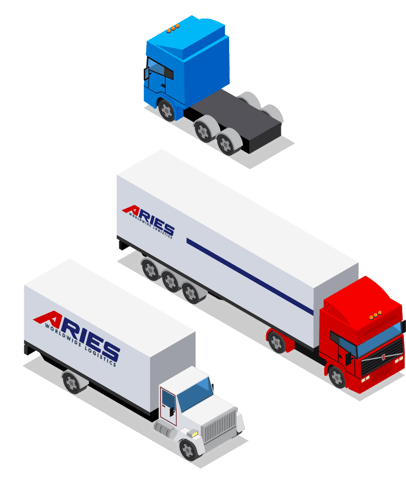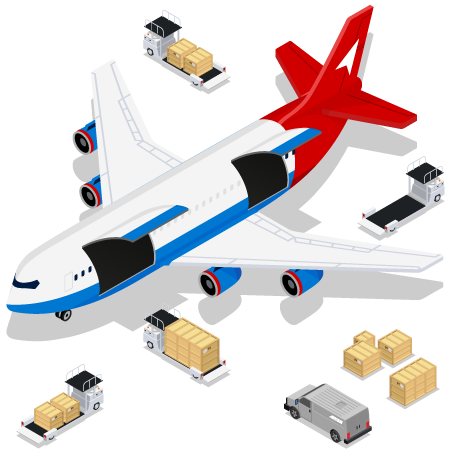 AIR FREIGHT
Domestic air freight throughout the United States including Hawaii, Alaska, Puerto Rico, and Guam.
Air import and export to foreign destinations including Mexico, Canada, and most other countries. Just call us for details. We'll help you get it there.
Our air freight services offer safe, secure, timely shipments
AIR EXPORT/ IMPORTS | DEFERRED AIR | PROJECT CARGO | SAME DAY OR NEXT FLIGHT OUT | NEXT DAY AIR | SECOND DAY AIR
OCEAN FREIGHT
End-to-end ocean freight management
Ocean freight is often the most economical option for your international shipments. Whether it's a Full Container Load (FCL) or Less than Container Load (LCL), ask Aries how we can get it there without breaking the bank.
Ocean freight for all your domestic and international shipping needs.
FREIGHT CONSOLIDATIONS | FULL CONTAINER LOAD | LESS THAN CONTAINER LOAD | PROJECT CARGO | OUT OF GAUGE | BREAK BULK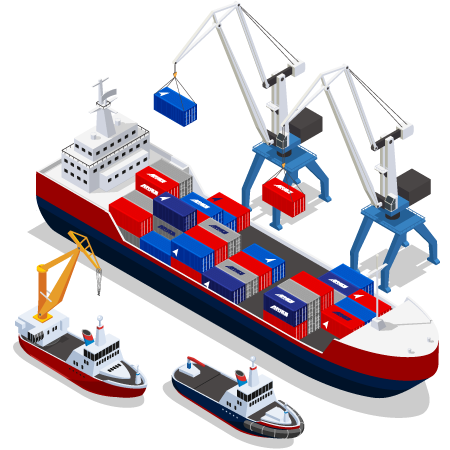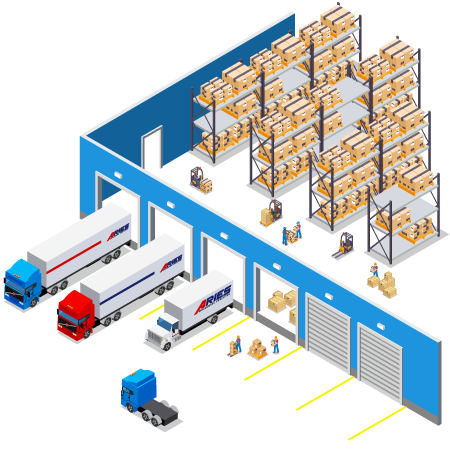 SERVICES
Aries makes logistics easier with:
CONTRACT LOGISTICS
CUSTOMS HOUSE BROKER
PROJECT CARGO
HAZMAT SHIPPING
BONDED WAREHOUSING
CUSTOM CRATING
CONTAINER LOAD, BLOCKING, BRACING
ALL RISK INSURANCE


Special handling and customs services that handle every detail.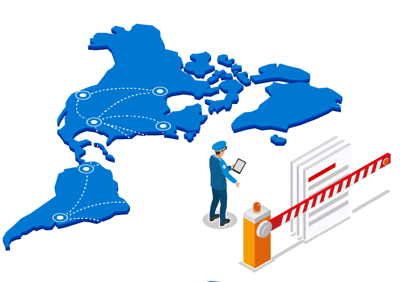 COMPLIANCE
From internal processes to international trade and regulation, we're certified.
OUR FOUNDATION IS YOUR PEACE OF MIND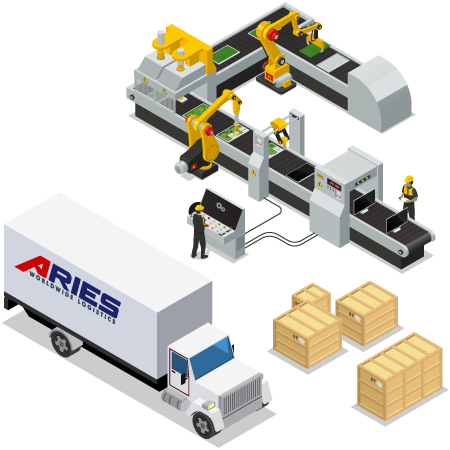 Technology
Our solutions provide transparency every step of the way. Track your shipments to stay on time and on budget.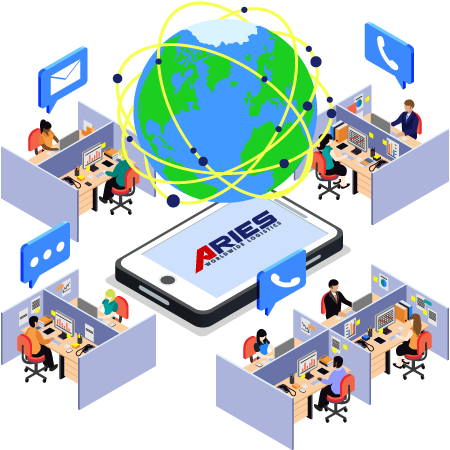 Client Care
Got a question? We're here to help. Just call, email, text or chat. We'll help solve your biggest (and smallest) challenges.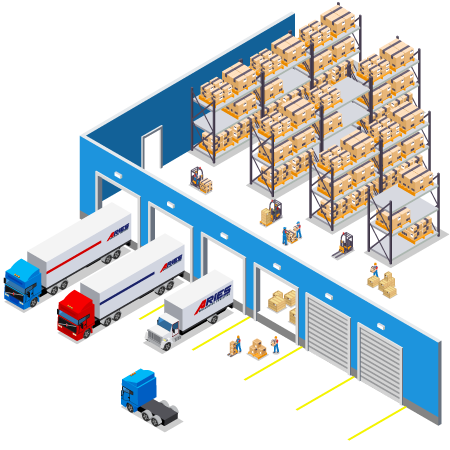 Easy & Speedy
You're busy. That's why we make sure your shipment gets to its destination on time and safely. Doing it right is why we've been in business for over 35 years.